In Memoriam: Clive Cooper-Smith, 1954-2023
The Ponsonby Community Centre is mourning the loss of Clive Cooper-Smith, Chair of the PCC Board since November 2019. Clive passed away on 17th September 2023, after battling cancer for many years.
Clive was an Executive Manager with decades of experience with large corporations, in operations, asset and change management. Clive used his many skills to guide the community centre through some of the most challenging times in its history – including the closure of the Leys Gymnasium and the three years of unprecedented societal upheaval that was the Covid 19 pandemic.
Even though Clive was contending with ongoing health concerns, he was always available for advice and support. He managed the Board meetings with efficiency and fairness and always ensured everyone's opinion was heard. Clive was consistently encouraging and supportive to me personally and in my role as the Manager of the Community Centre.
He will be greatly missed but always remembered.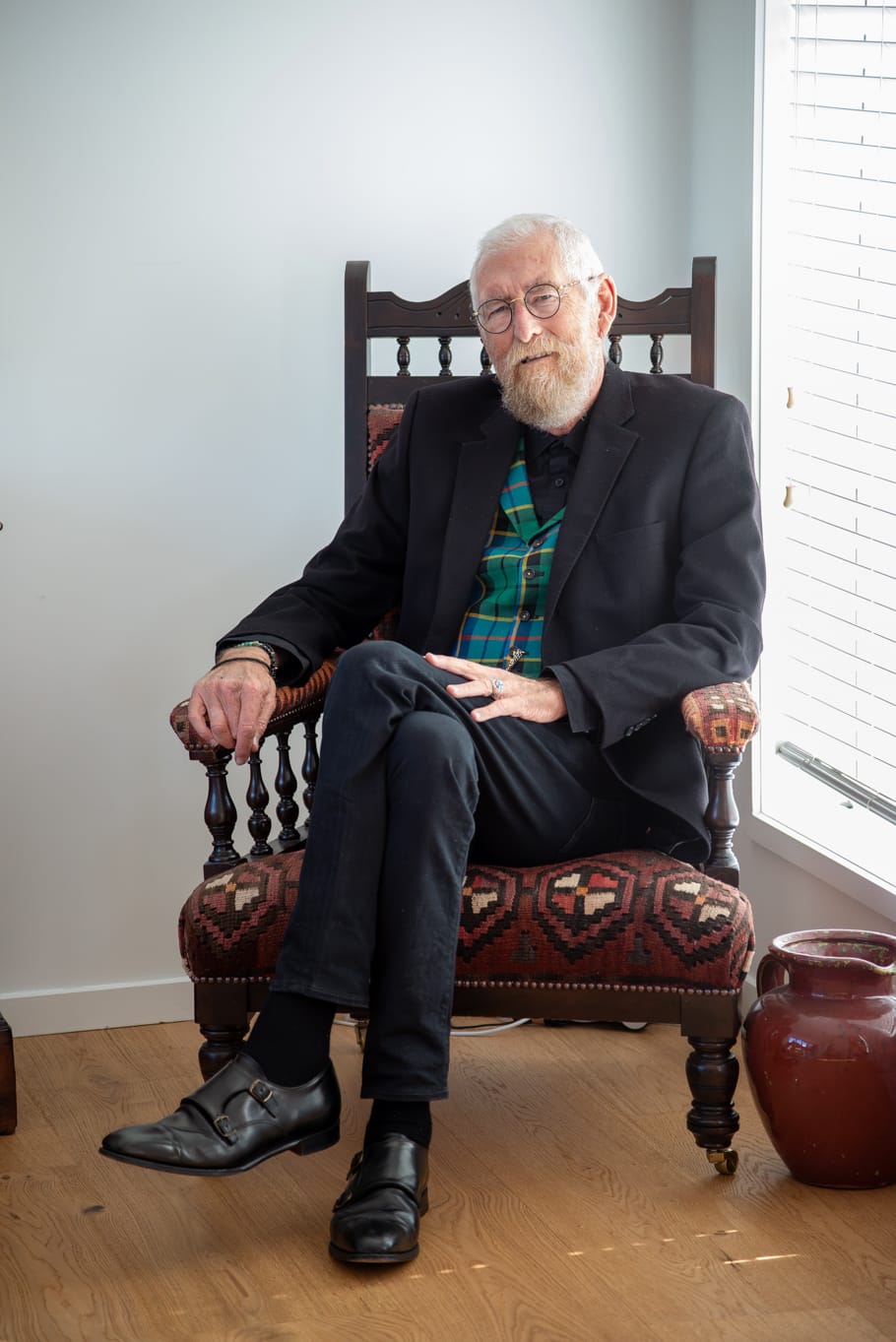 Lisa Rogers, Manager, the staff of the Ponsonby Community Centre and Ponsy Kids, and the members of the Ponsonby Community Centre Board.